Importance of Wi-Fi For Camera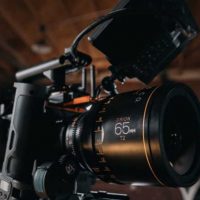 The internet has become one of the essential things in almost all places and these networks can help you in various ways. Do you know how most the cameras are coming with the Wi-Fi connectivity, if not then this is the time for knowing of it? The Wi-Fi connectivity option in camera benefits the photographers in so many ways and to know about it further read the below content.
What does Wi-Fi mean in a camera?
With the help of Wi-Fi in the camera, you can establish the wireless connection between your camera and any of the devices like smartphones, tablet, pc, and printer. Not only these devices you can also connect two cameras with Wi-Fi options. This Wi-Fi connectivity in the camera transmits the signals and that network can be found on the device you need to connect. This feature also allows you to use web cam as a microphone. Just tap the camera you can transfer the images and recordings un a few minutes. This creates the opinion of necessity Wi-Fi for camera among the photographers.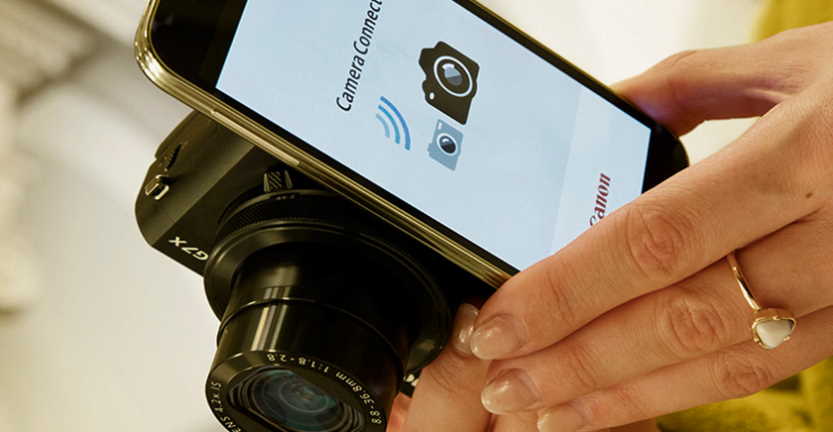 Benefits of Wi-Fi on camera
Share photos
The camera is the device that is used to capture the moments that you want to save for your memory but to safeguard the pictures you have taken you have to replace the new photo reels at once you have reached their capacity. But with the help of today's Wi-Fi option in the camera, you can share the photos when you want within a few seconds either to your smartphone or computer based on your wish. One of the biggest advantages of a Wi-Fi camera is you can transfer high-quality photos.
Safeguarding photos
You have to thank today's Wi-Fi camera because via the Wi-Fi connection you can instantly share the photos to the smartphones that have captured in your camera and able to safeguard them outside your camera with the help of cloud services like OneDrive, Dropbox and others. Even though you have lost your camera you can recollect them from these cloud apps.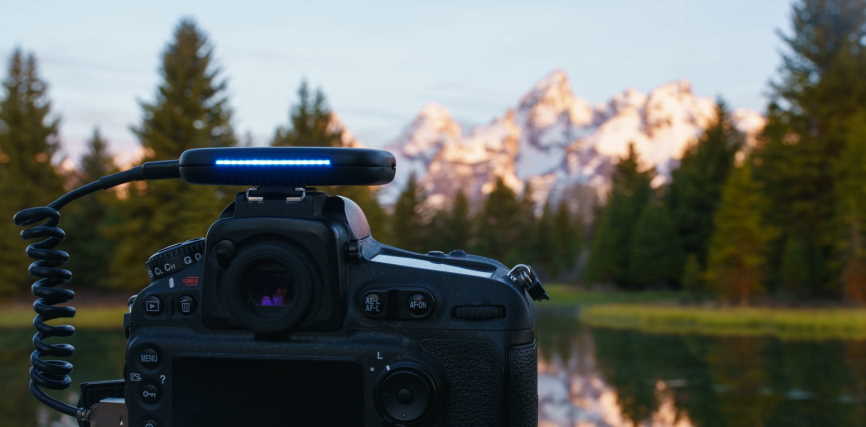 Control
Through connecting the camera to smartphones you can control the camera via Wi-Fi connectivity and able to click the photo, it helps the photographers especially they are capturing the group photos. Your smartphone act like the remote control and you can also use this option at various times like capturing the photos from downwards and other situations where you cannot place your camera on the line.
Final words
There are so many benefits of Wi-Fi for camera, when you started to make use of them you can understand the importance of Wi-Fi in a camera.