How to Use a Webcam As a Microphone on The Computer?
Sometimes you may require something to record the audio that appears on the screen. If you are not a professional sound engineer, and you don't have best DACs, you can prefer the external budget microphone to record those necessary audios, not only the microphone you can also make use of your webcam for making the records.
But the thing is you have to grab a proper understanding of using webcam as a microphone. Usually, whatever you have inserted into your computer it will recognize and display the input options to operate that device on your computer. So when you have inserted the external webcam you have to enable them to start your recordings and to help you in enabling here are steps are provided, read of it, and make use of it.
Steps to enable webcam on your computer

Navigate settings
To enable the webcam access in your computer after inserting the webcam on an appropriate pin you have to wait for the recognition of the device on your computer. Once they have recognized the device it will pop up the option to enable them. But if you didn't get any popup input options then you can go for the settings icon that is present in the start button.
Privacy option
Inside the settings, you can see some of the options like accounts, network, time and language, security, gaming, and privacy options. Here you have to click for the option privacy.
Camera
In the privacy settings, you will vet to display the option including the camera, and when you click the camera. There you will be seeing the option, allow apps to access your camera, and click on the option to enable the access of the camera.
Microphone
Same inside the privacy option below to the camera you will be seeing the microphone, when you click them similar to the camera it will also ask you, allow apps to access your microphone. Here too toggle on them to start their recordings inside your computer.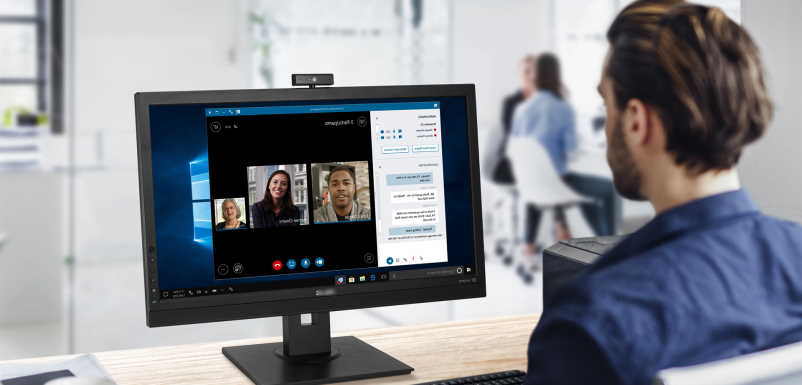 Few tips to use webcam as a microphone
When you are thinking about using the webcam as a microphone there you have to buy the compatible one from the market. Because if your selection goes wrong you cannot properly access them on your computer at the same time it often popup the webcam has stopped. To avoid such things you can get advice from the experts or make a study about using the webcam as a microphone on your computer so that you can get to pick the right one.
Final words
Using the webcam as a microphone is a simple thing when you know how to enable them inside your computer. So get to know of it with the help of this article.